Welcome to Our Parish
Pastor:

Msgr. Patrick Pratico, J.C.D.
Rectory:

1090 Carmalt Street, Dickson City, PA 18519
Phone:

(570) 489-2091

Fax:

(570) 489-0349
Office Hours:

Mon-Thu, 8:30am to 4:00pm
Email:

vbvm@comcast.net
Facebook:
http://facebook.com/vbvmc
Church Private Prayer Hours:

Mon-Fri, 8:00am to 11:30am
Reconciliation:

Saturday, 8:30am (church vestibule)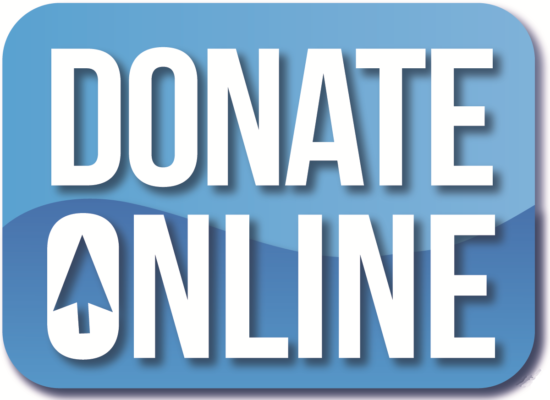 We now have an online service through our bulletin supplier to process online offerings. Click the "Donate" link in the menu at the top of this page to go to the secure website to make a contribution to our parish.
Parish Public Mass Signups
Click Here for Aug 1, 2020 Letter from Monsignor Pratico
At all public Masses, both weekday and weekend, face masks are required to be worn. Seating restrictions and hand sanitization practices must also be observed.
Signups for attendance at Sunday Masses and weekday Masses are not required.
The 4:00 pm Saturday Mass is the only Mass that now requires registration for attendance. However, online signups will continue for Hospitality and Sanitization teams for ALL weekend Masses.
Please note that due to weddings and sanitization requirements, the 4:00pm Mass will not be available on September 26, October 10, and December 12, 2020.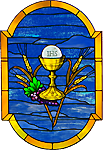 Mass Schedule
Weekday Masses M-F at 7:30am.
No signups needed.
Saturday, Aug 15, 4:00pm;
Signup
Sunday, Aug 16, 8:00am;
Ministry Signup
10:30am;Ministry Signup
Our Parish Office is closed to walk-in business.
Use US Mail to send offertory envelopes, and call to discuss matters.